2013 COLLEGE OF LAW COMMENCEMENT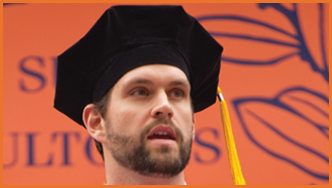 Thank you for making our 2013 Commencement so memorable! Rrelive all the highlights of commencement here: http://www.youtube.com/watch?v=8IKTinTBA5I
Congratulations to Professor Rob Nassau, 2013 Res Ipsa Loquitur recipient.  We're so glad to have you as a member of our faculty!
Commencement portraits and candid pictures can be purchased at www.CNYpix.com.
Please check our Facebook page and Twitter for the latest information. Use #SULawGrad13 to tweet about the event!